Using our Cassette to MP3 Converter you can now listen to all your favorite songs on your old cassette tapes anywhere you go!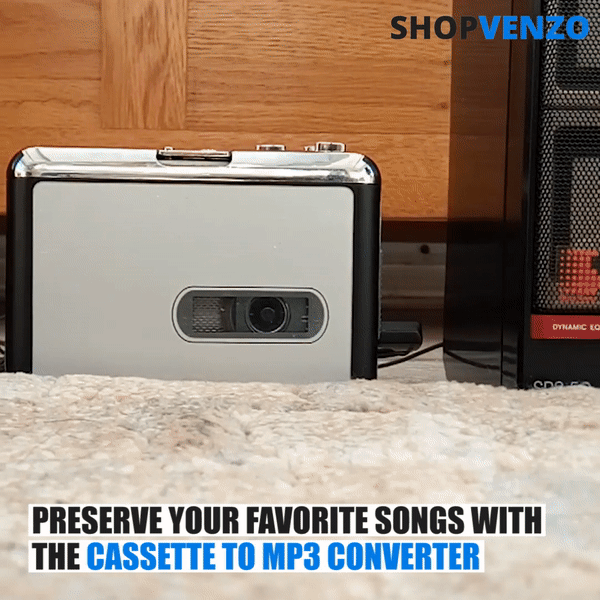 You can connect your earphones and listen to your favorite songs from cassette tapes directly from our Cassette to MP3 Converter and bring your memories back in seconds, or you can convert and transfer them to your computer, speaker, phone, iPod, etc.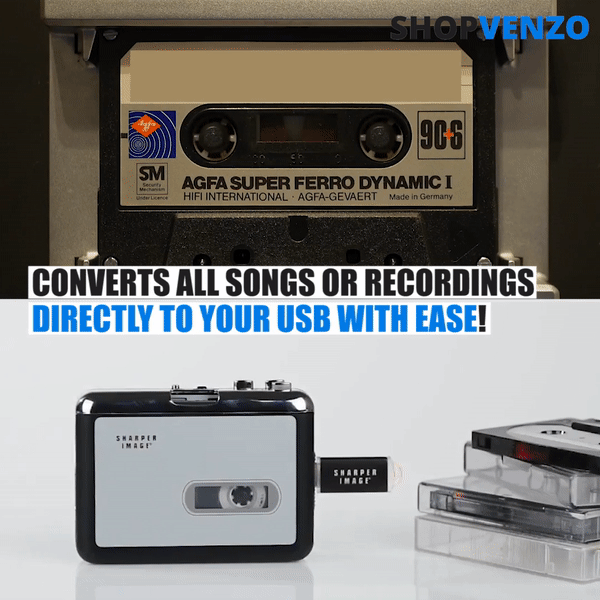 FEATURES AND BENEFITS
EFFORTLESS & EASY TO USE
Cassette to MP3 Converter allows you to listen to your favorite tapes directly from the device. It can also easily convert your favorite songs to MP3, which then you can save on your phone, computer. speaker, etc.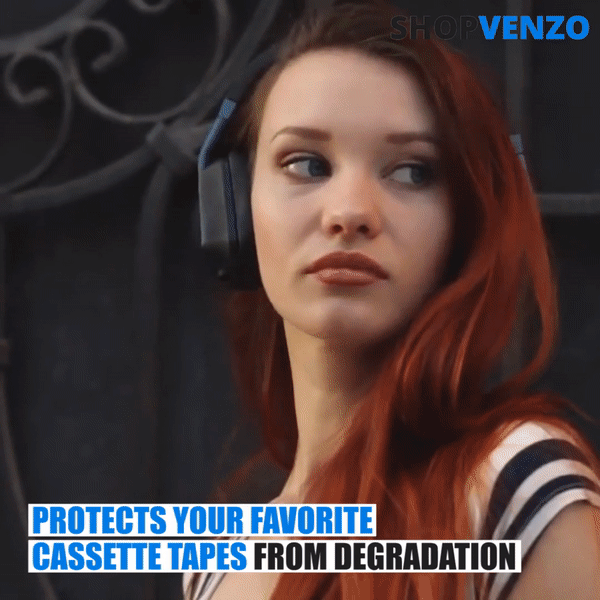 EFFICIENT & CONVENIENT
Once your music is converted to a USB you can simply plug it into any device and enjoy listening.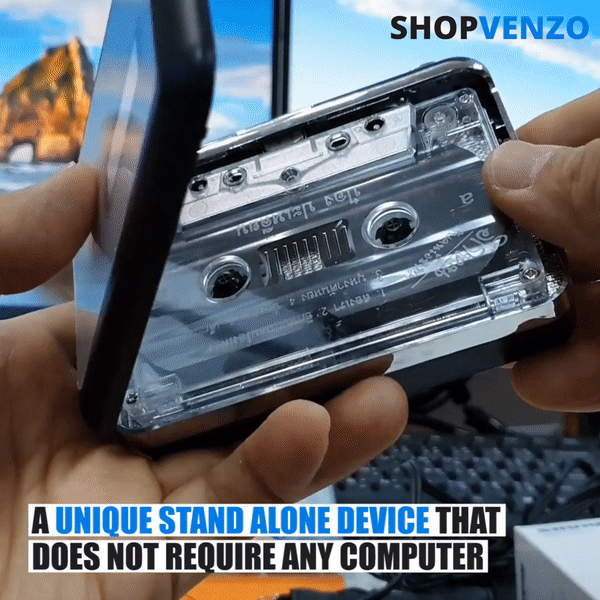 PORTABLE 
The converter is designed to be able to be taken anywhere, so you'll never be limited on where you can enjoy its functionality.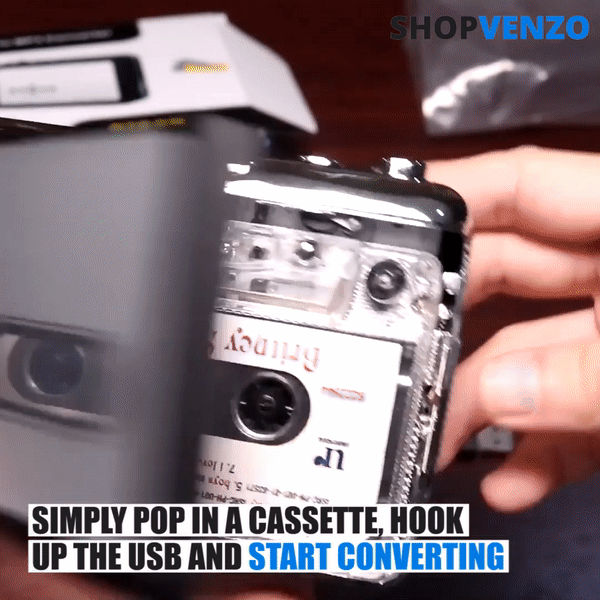 Package Includes: 
OUR GUARANTEE
How can I get it?
Scroll back to the top and click the ''BUY NOW'' button and get Free Shipping Today Only! We are currently going viral on social media, and have limited stock. Grab yours now before it is sold out.