The hair removal comb you and your cat will love it!
Taking care of your cat can be a real hassle. Most cat hair removal tools are ineffective and painful for the animal. No wonder your furry friend doesn't want to sit still.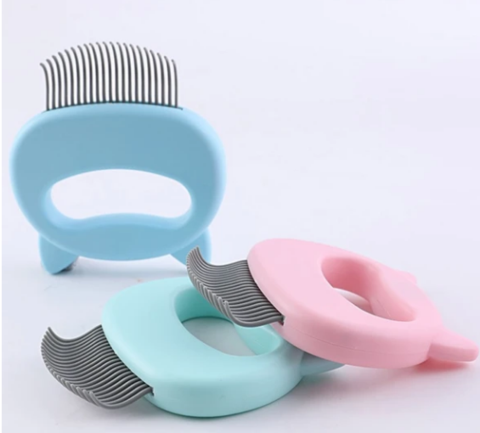 This 2-in-1 shell comb removes loose hair and massages your cat in the most gentle way, leaving a healthy and shiny coat, free of tangles and knots.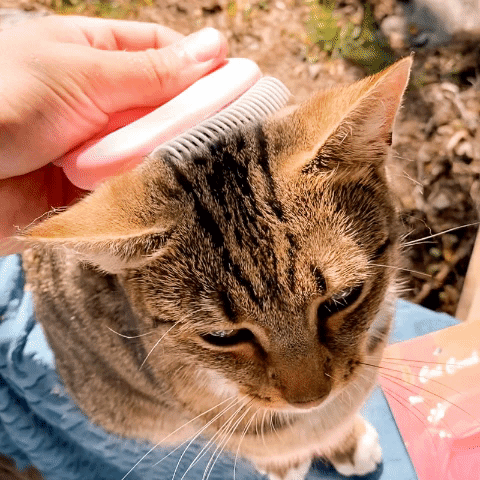 Characteristics:
Removes dead hair, tangles and knots
Massages for a healthy, shiny coat
Desecrate eliminates ticks / fleas
Can be used on cats, dogs & other pets